Thank you for an amazing year 2015
The year 2015 has been an exciting year here are IDHHB and the
worldwide community.
One of the priceless gifts is to be able to tune in from anywhere to
the weekday morning hour and movement practice with Gorby. What a great way to connect daily with your sangha and the teacher. Often there was music or guitar classes during that time. This continues into the new year and beyond as long as possible. You can join here for free every weekday – IDHHB streaming.
Major projects that came to the forefront in the year 2015 included: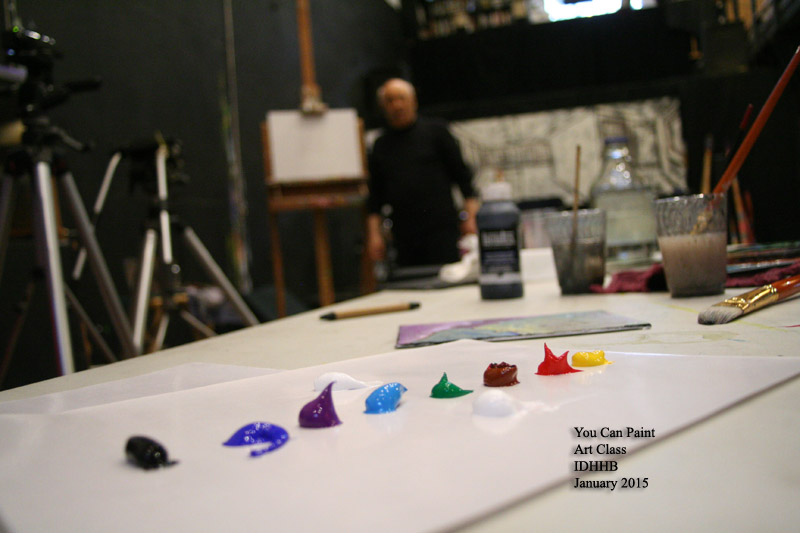 Online Art Classes – You Can Paint with E.J. Gold, held weekly for
several months into the year 2015, can inspire anyone to pick up art
again. The practice continues now with
an Art Class exercise (given on Tuesdays after the morning work) for
those who wish to continue on this path with art as a practice.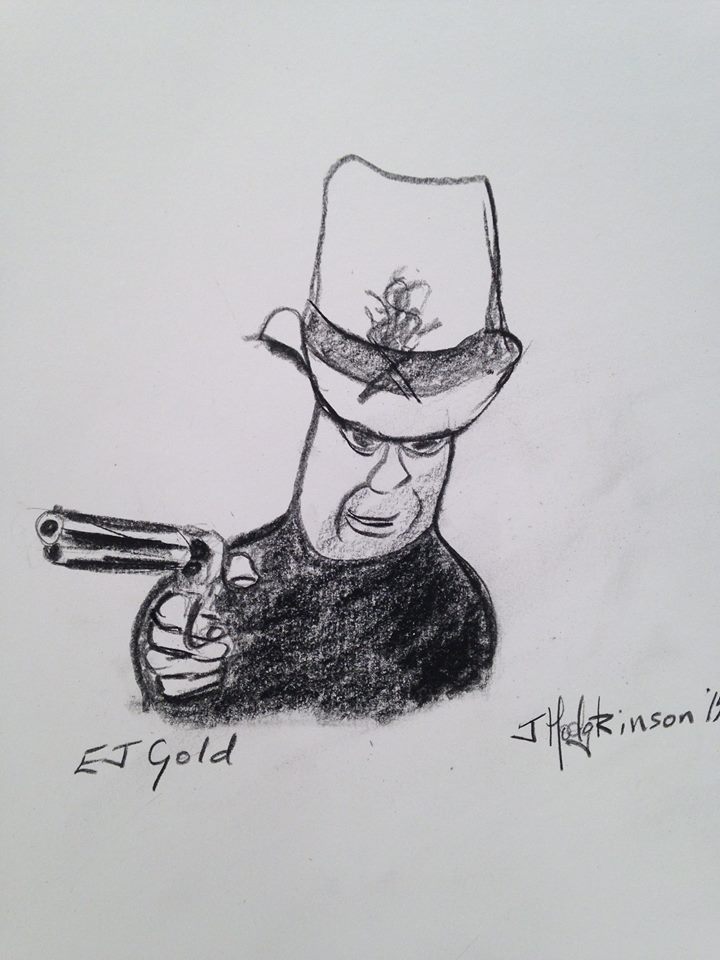 These exercises are so much fun and so inspiring and thank you everyone who posts their creations online in the Prosperity Path Forum.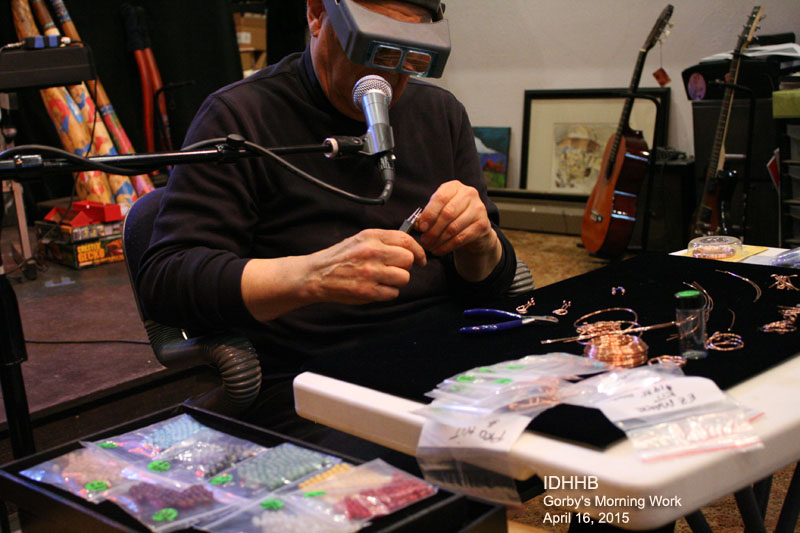 In the Springtime, we saw a  big push in the art and practice  of jewelry making and teaching. Many of you out there in the world participated and became jewelers, some of you having shows. Beautiful creations abound. It is so good to see you grow and become proficient.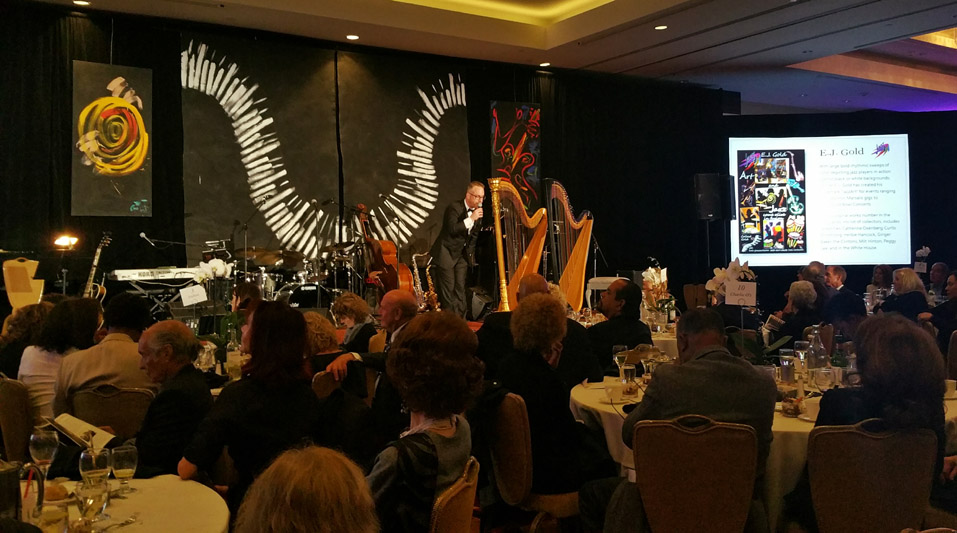 Photo of JazzArt on stage
by Beverly Korenwaser
of California Jazz Foundation's Annual Gala – Give the Band a Hand
Sat. April 26, 2015
at The L.A. Downtown Hotel, Los Angeles, CA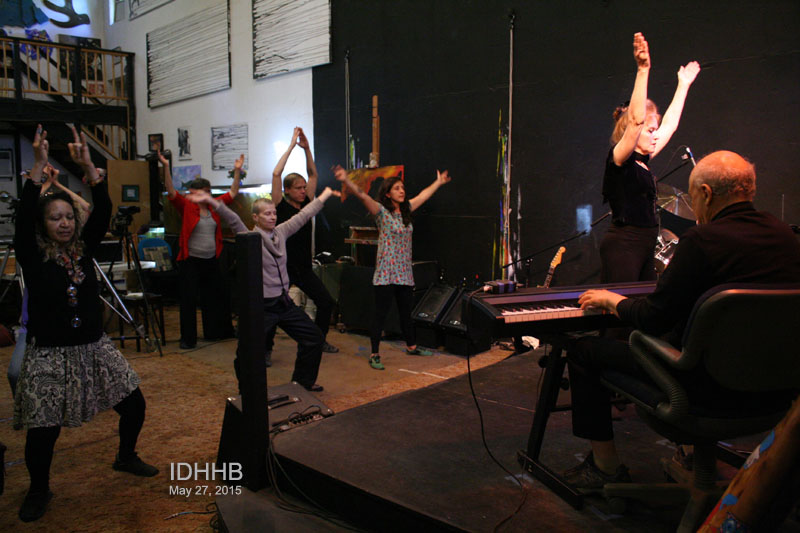 The Movements saw a great resurgence with the Movements Workshop and from then on daily movements practice  locally and transmitted online – at the end of the daily morning work and the ICWS. The Movements poster was completed and is available for anyone interested.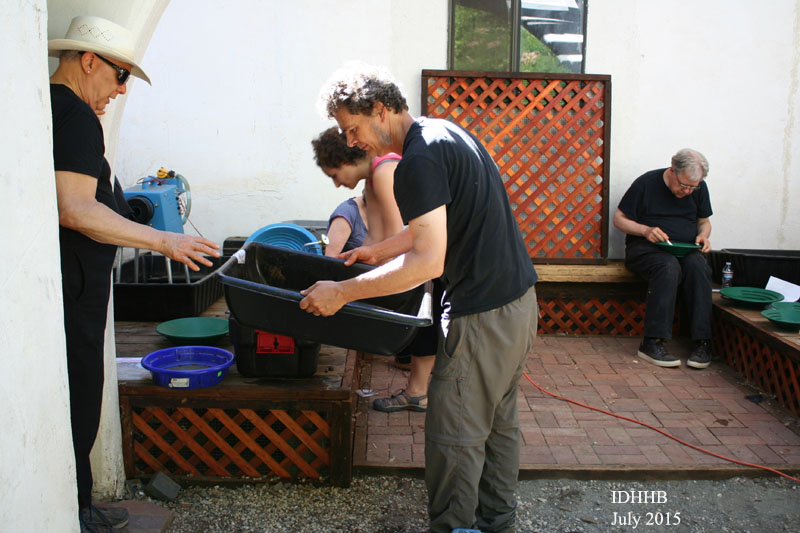 Moving into summer, gold panning and gold mining took front seat,
giving those for whom outdoor exploration as well as gold panning as a meditative practice is a doorway to another realm on this
path…not to speak of getting the chance to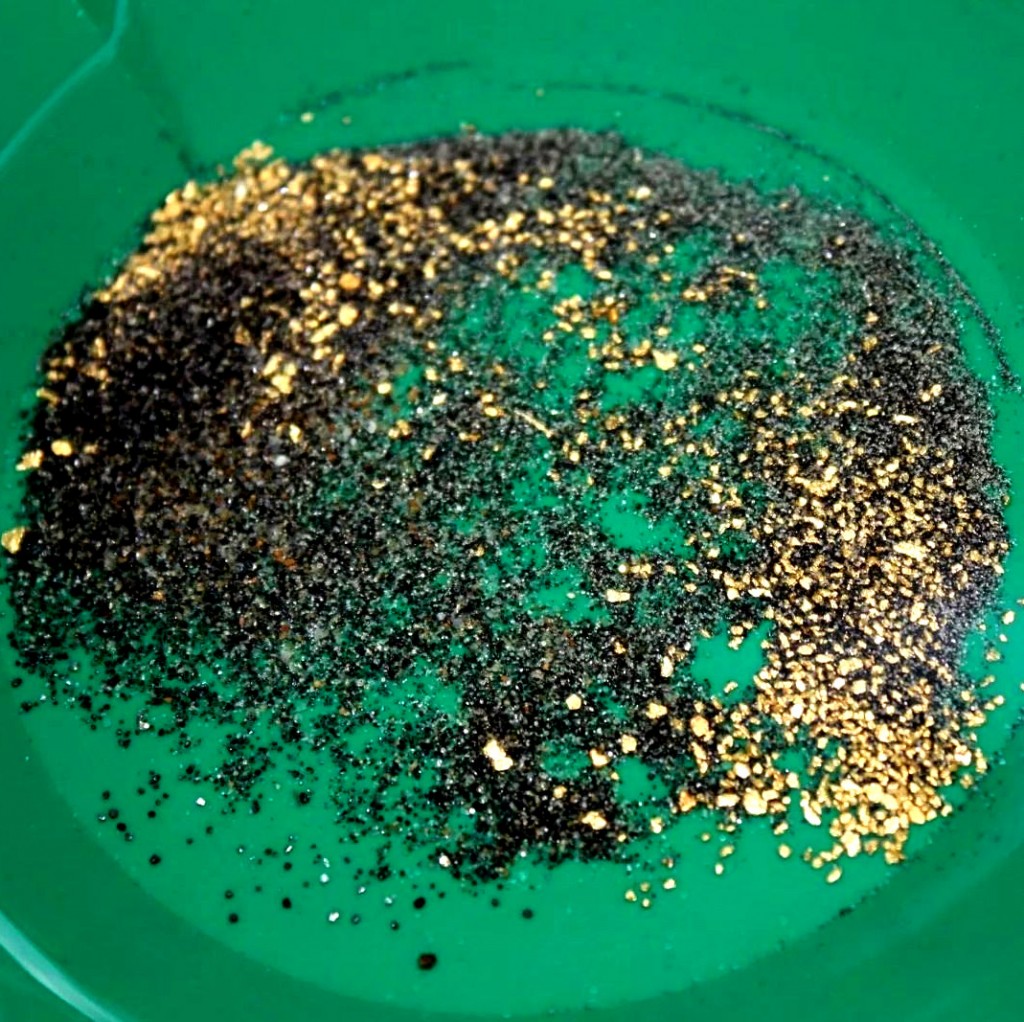 catch gold fever and experiencing the feel of that 🙂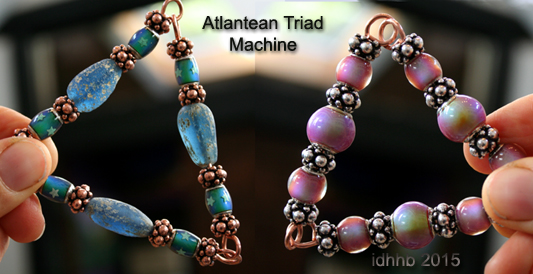 Towards the end of summer and into fall, E.J. Gold started
introducing a major new work tool, the Atlantean Triads. Reports are coming in from people who are using them and the experiences are a bit mind blowing. Who would have thought – but then, we might as well have known better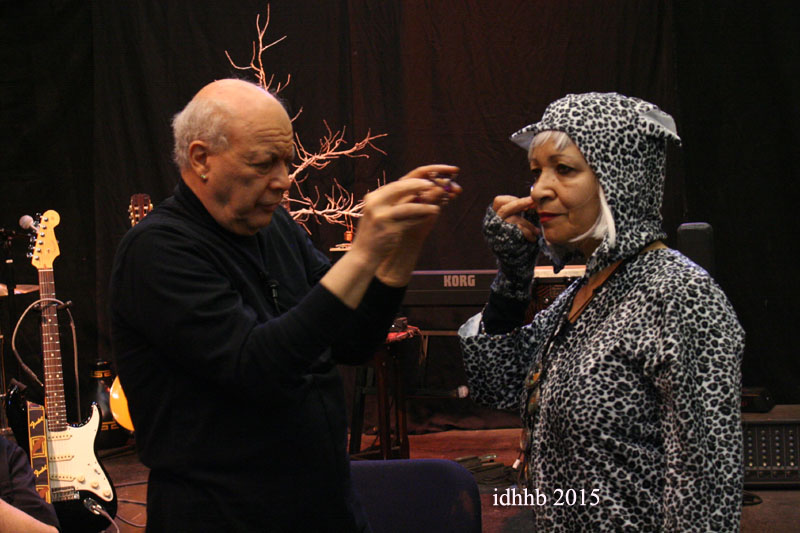 as E.J. Gold is a master in creating Work tools that work – here he is showing a use on Halloween 🙂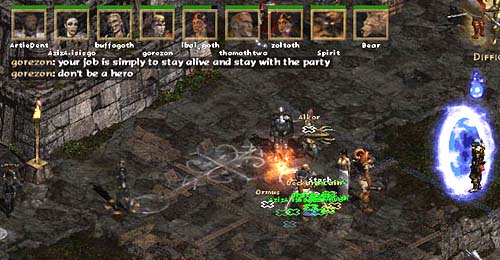 Around the same time, online Bardo Training using multiplayer
video games – our D2 safaris, were newly deeply re-investigated, explained and  saw an influx of participants. New exercises are given frequently for practice. The D2 safari program is in its 12th year  of uninterrupted weekly gatherings using this work tool.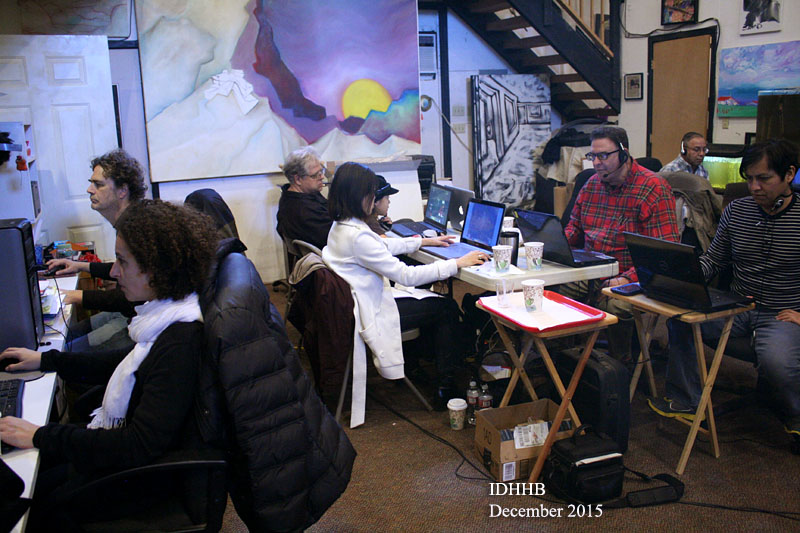 D2 and its use for Work is in full swing going into the year 2016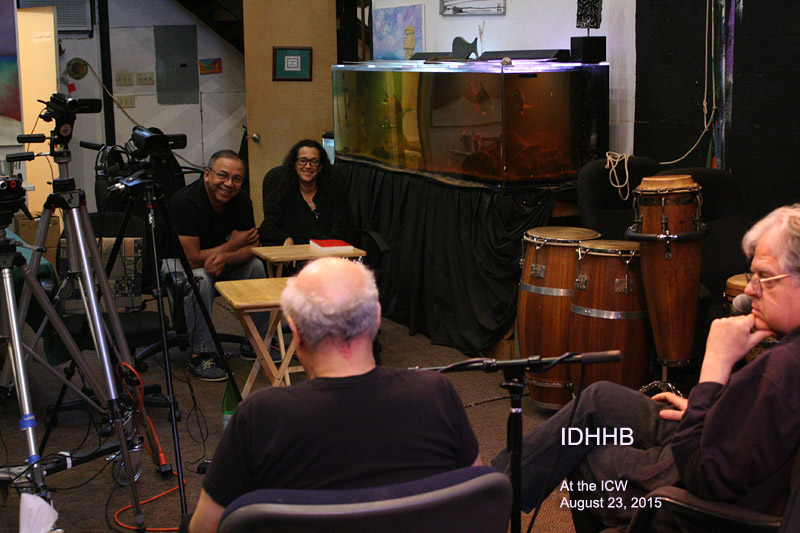 The Interdimensional Communications Workshops with E.J. Gold and Claude Needham continue every Saturday and Sunday and saw many  work life gems and spiritual guidance. The opportunity to ask
questions either from those in person or online is a priceless gift.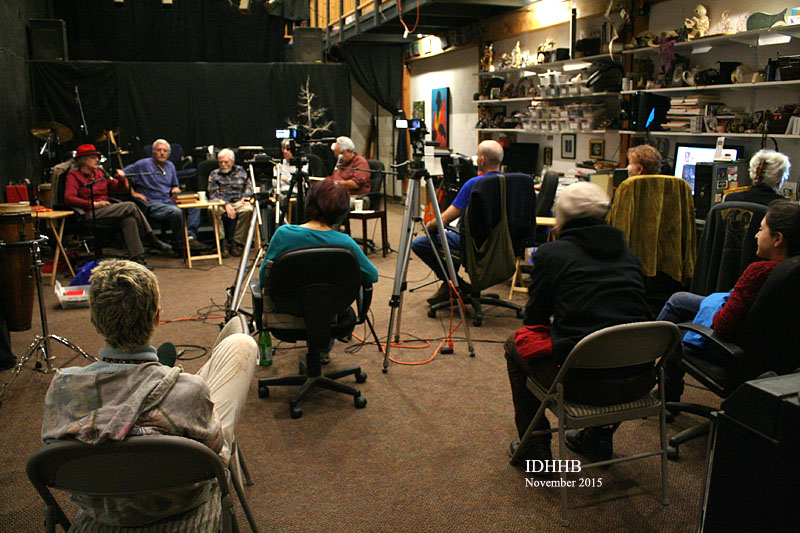 Free gorebaggtv offerings by Pat and David as well as Claude continue weekly and also have been a great inspiration and contact point. You can see the schedule here.
The activities and gatherings in the Virtual Prosperity Ashram
continue to grow, and the  many readings and healings and poetry as a gift to all from various and many members of the community. It would be too long to list all the activities that are happening daily.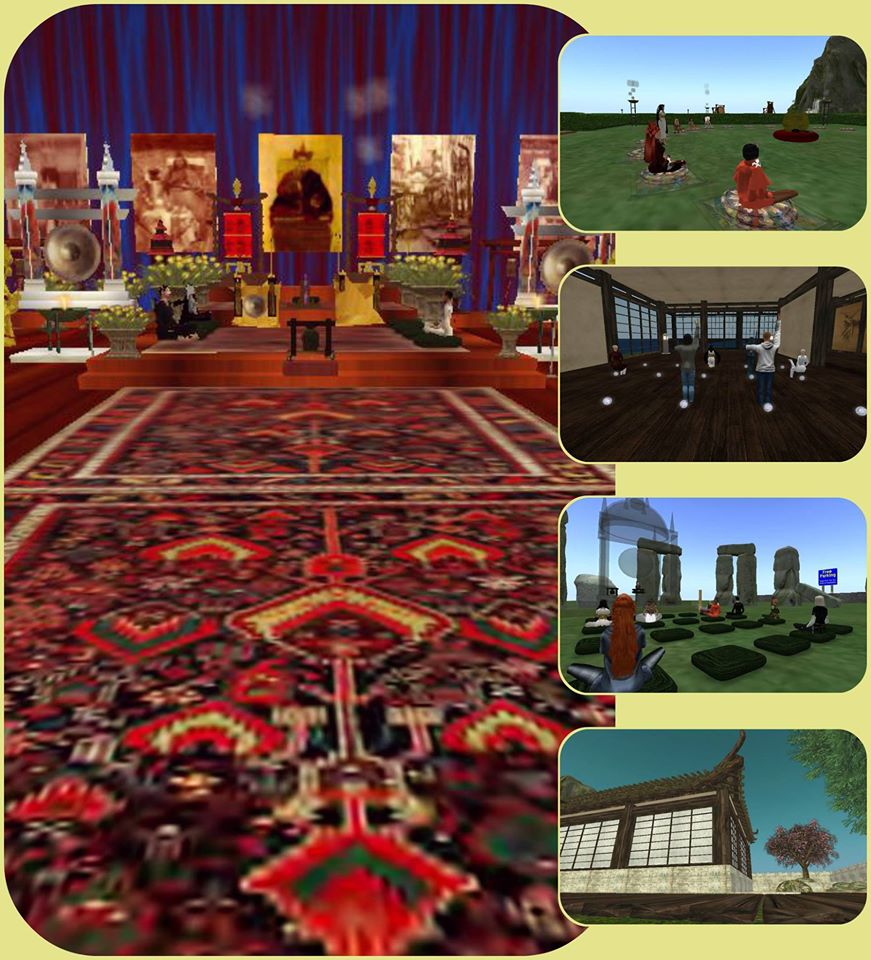 The Virtual Ashram activity schedule is posted on the FB Forum as well as are visible here on the IDHHB public FB page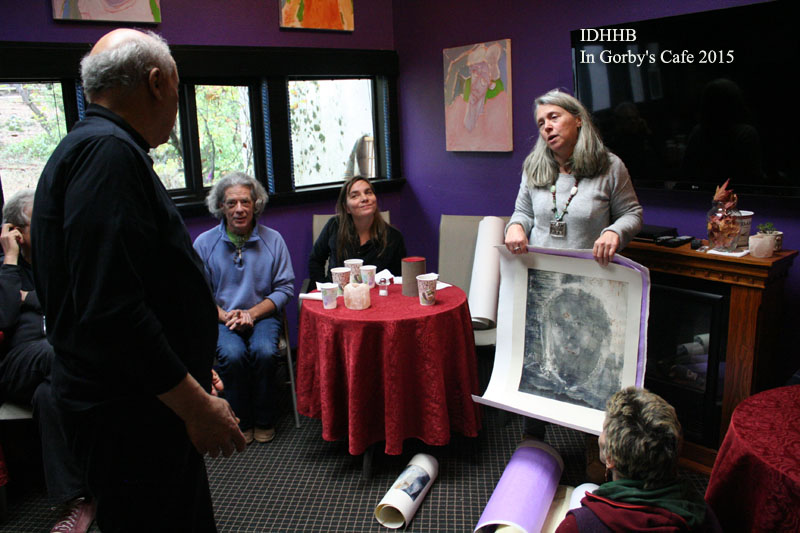 While there were several workshops again this year attended locally
by many people who wanted to reconnect in person, the opportunity to reconnect in person was not limited to workshop times only. This year saw many visitors at various times of the year staying for a meal in Gorby's Cafe or for a weekend visit or a few weeks or months to participate.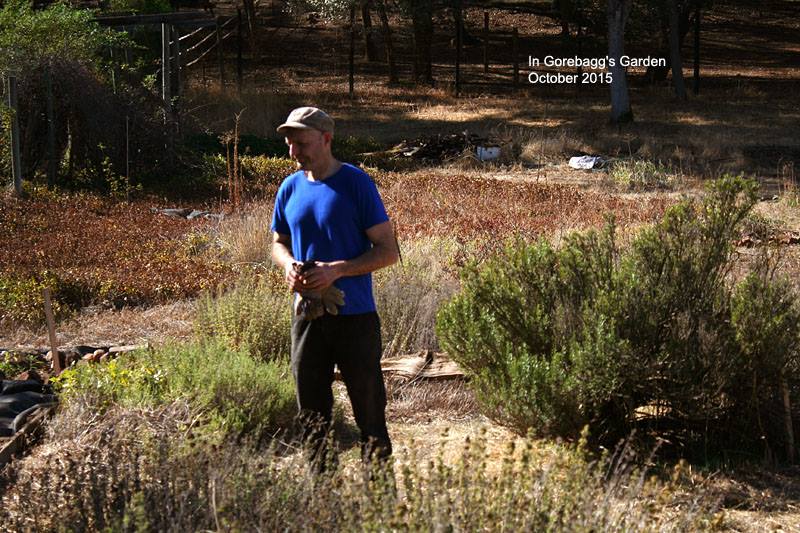 The results of karma yoga can be seen in the garden, atrium and other places.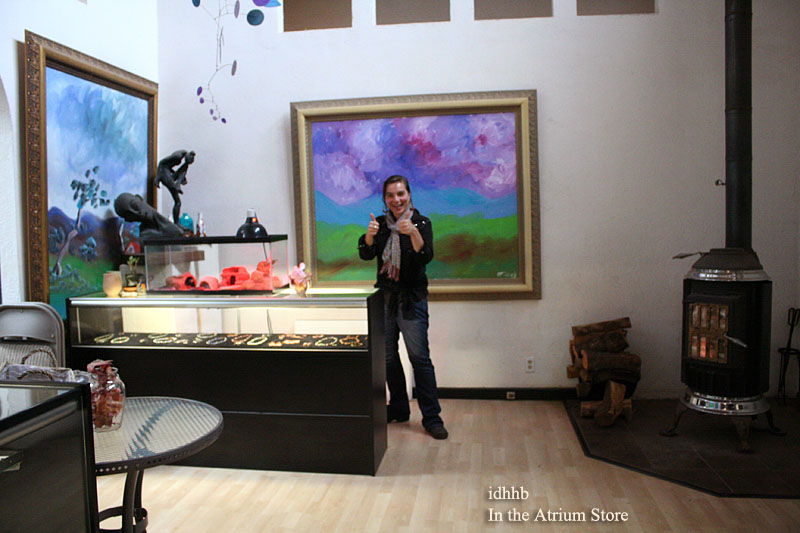 Thank you for all that you bring with your visits.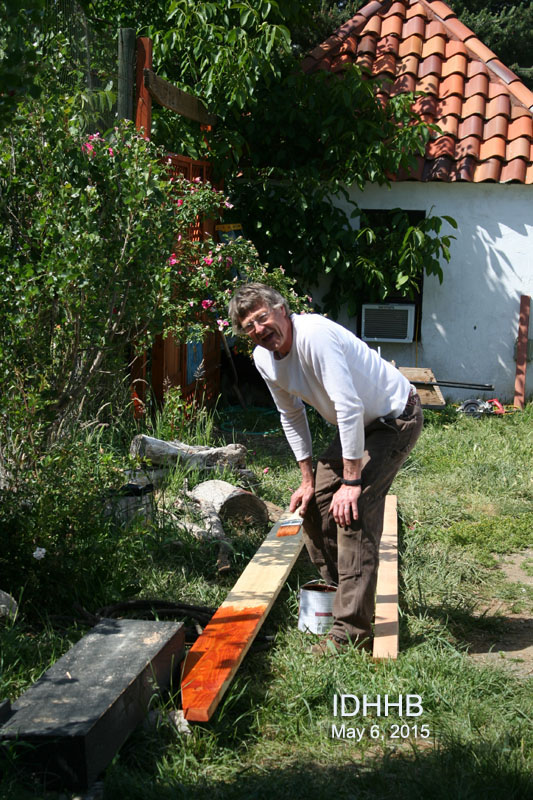 The importance of your participation cannot be overstated.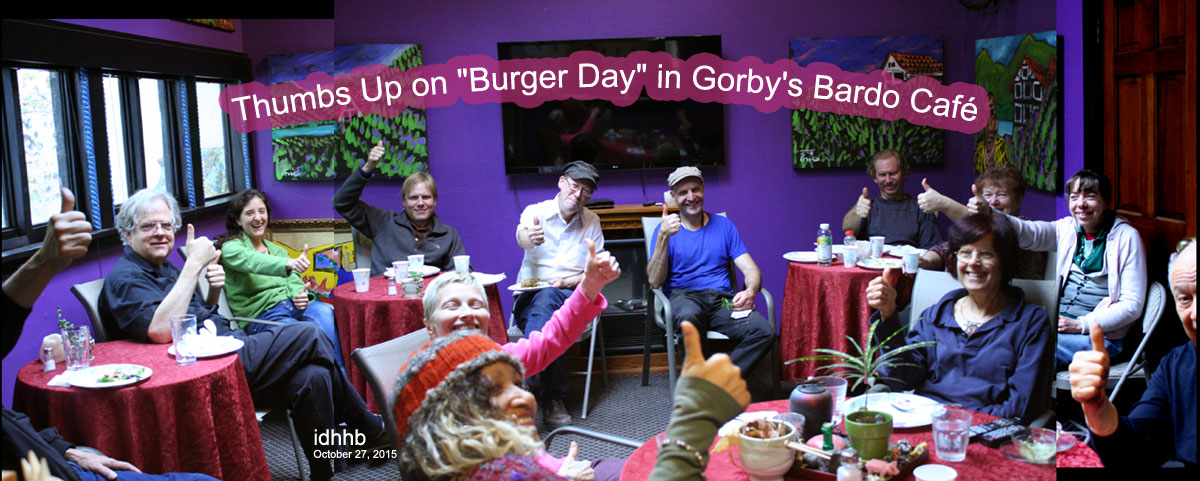 Burger Day – the by now famous veggie burger lunch in Gorby's Cafe once a week. Just thought we'd mention it in case you are planning a visit 🙂
The creation of Prosperity Path Orbs and work in the GODD engine
continue, book publishing and brane-power tool production continues.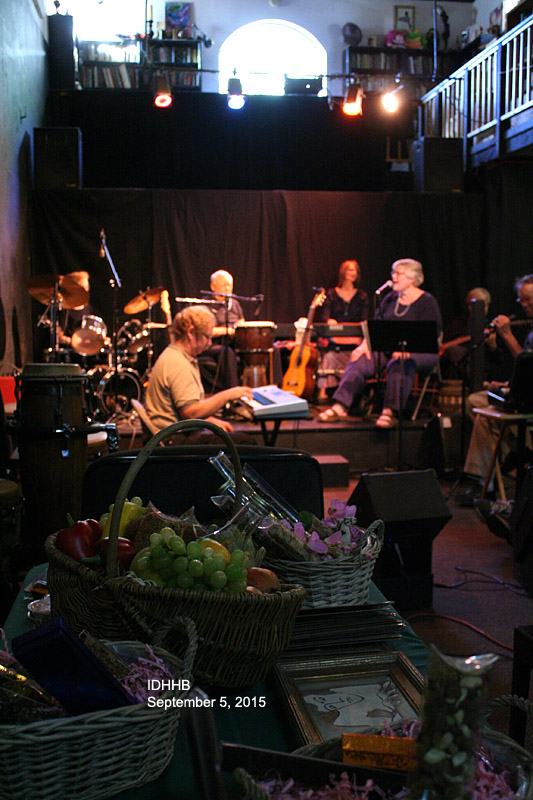 There were the baskets, ongoing guitar and music classes
and we went to several fairs with a number of folks coming to help
and man the booths.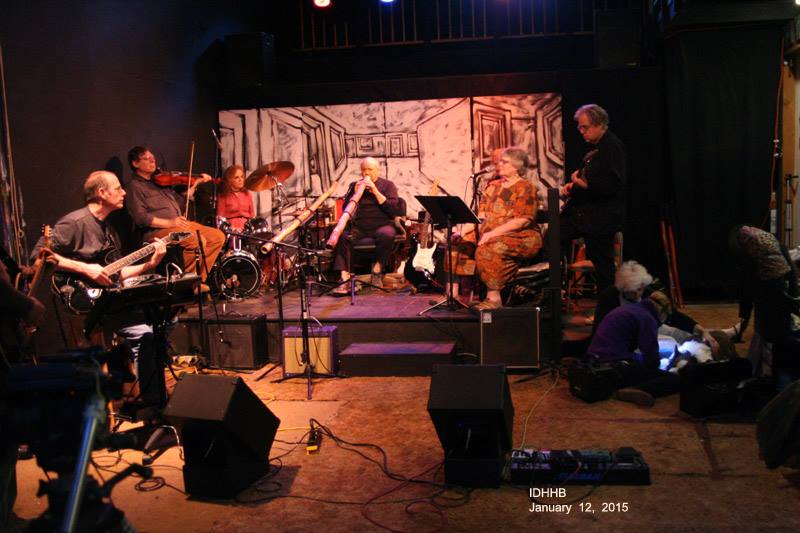 …and of course always MUSIC …daily, weekly and special occasions. During this particular Faxl band practice,  we said goodbye to Shakti, who was ready to move on.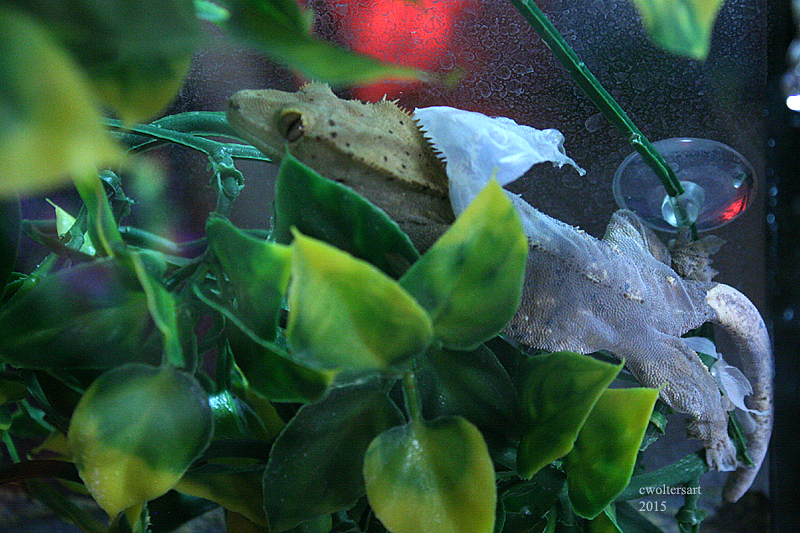 We  saw the addition of space benders – our crested geckos, our leopard geckos as well as birds and fish. These all have a special purpose and function to fulfill.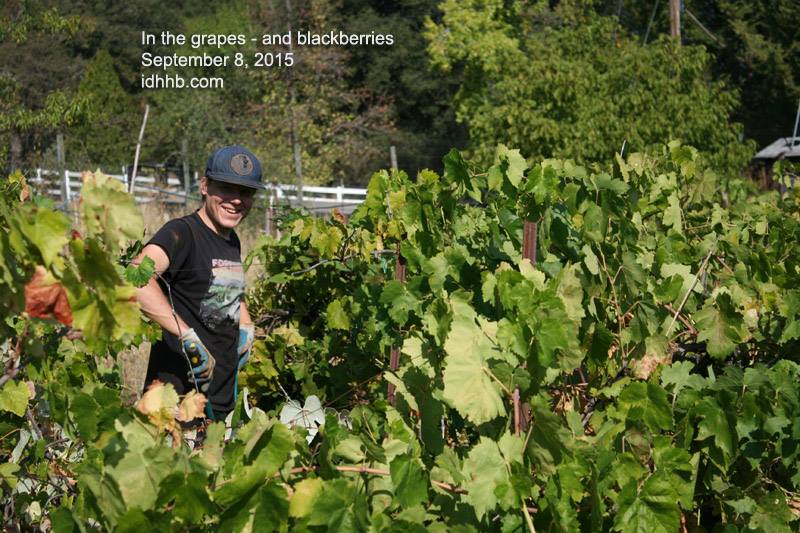 We are making progress in the garden, the grapes are getting
freed from the the blackberries, the chickens are looking happy and
vibrant, several trees and bushes were planted,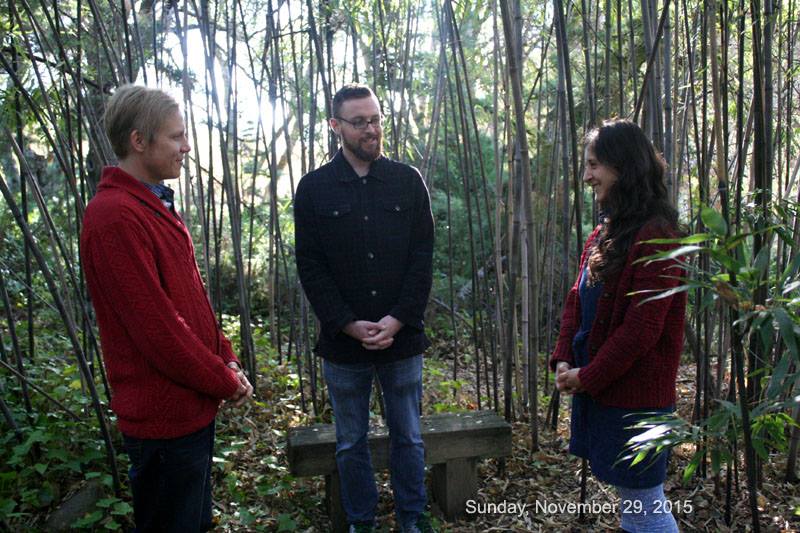 We had a wedding here this fall and plenty of apply pie and plum pie from the orchard – and the peach pie was the best ever.
We published: Books, music CD, and DVD's.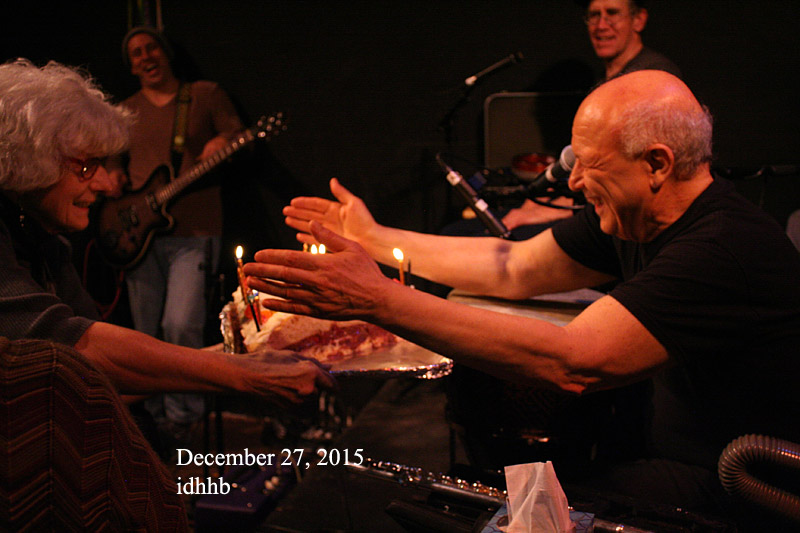 And of course there was a  full house, amazing dinners, deserts and
beautiful spaces at Thanksgiving,  Christmas and  the Year End Workshop with Birthday Celebration.
It has been a full year and we sometimes don't know how we at the
Institute do it – but we do know that it can't be done without you!
Gratitude abounds. We hope to see you again this year.
Many Blessings and Best Wishes
Your Friends at IDHHB
And if you still want to see more, here are some more impressions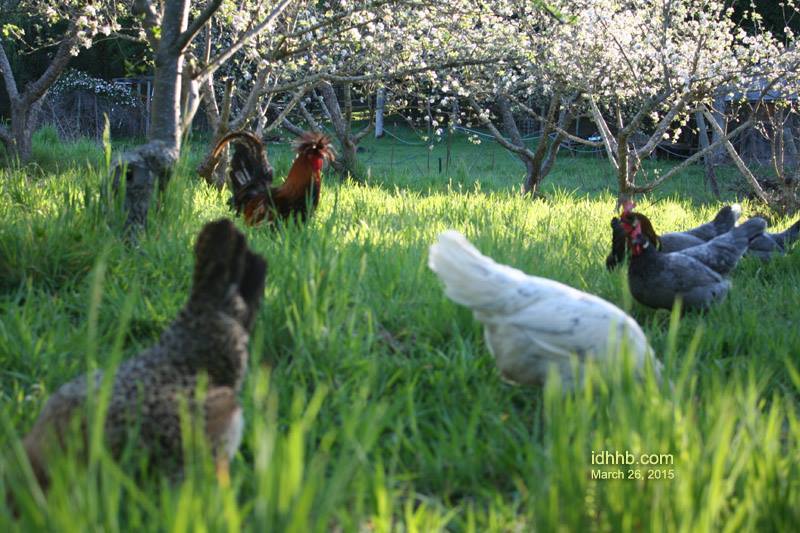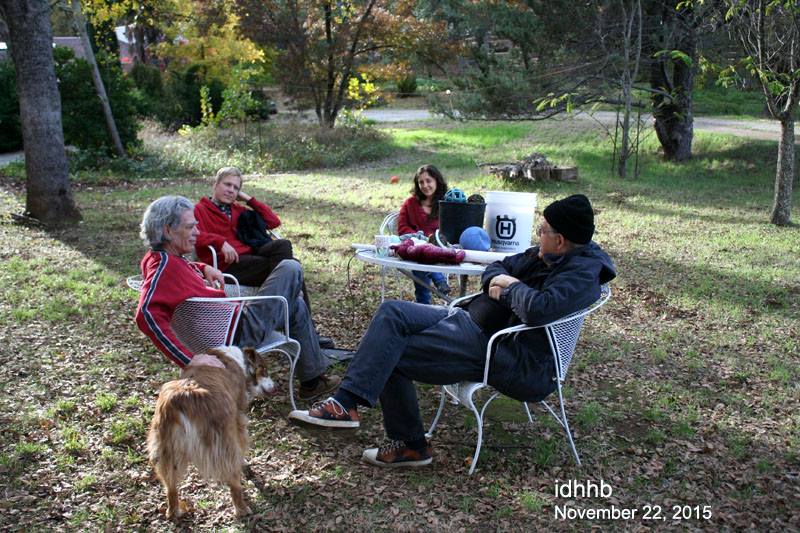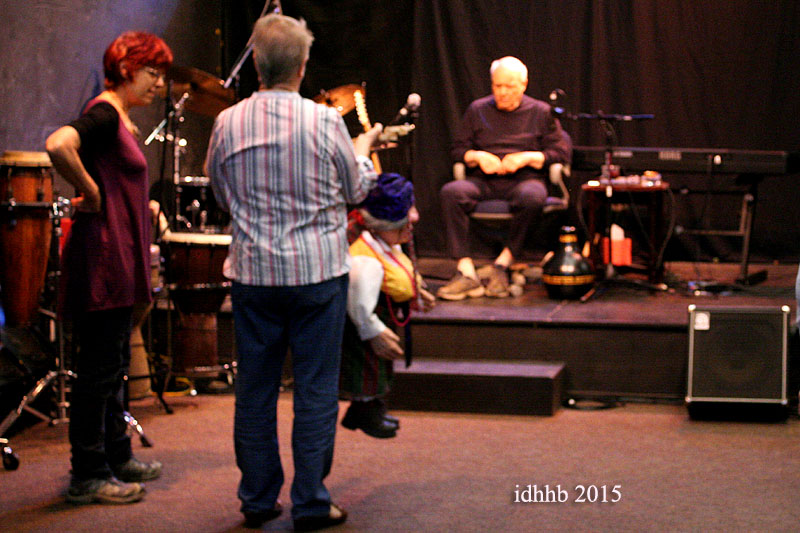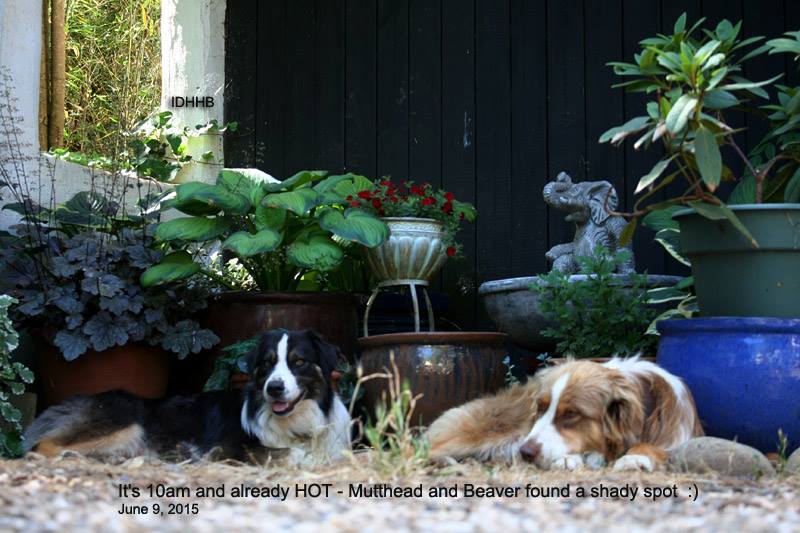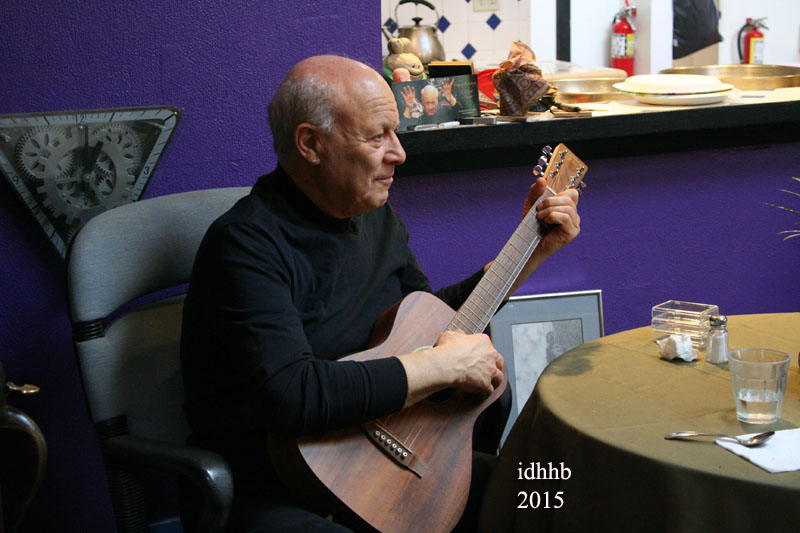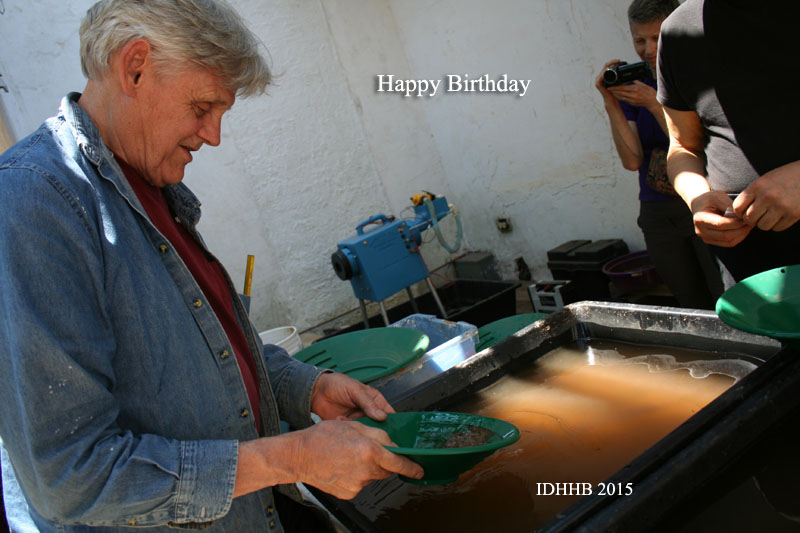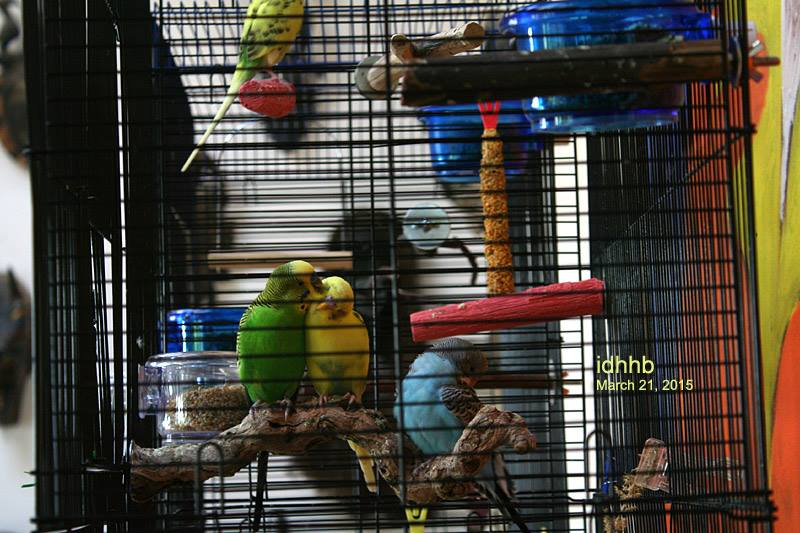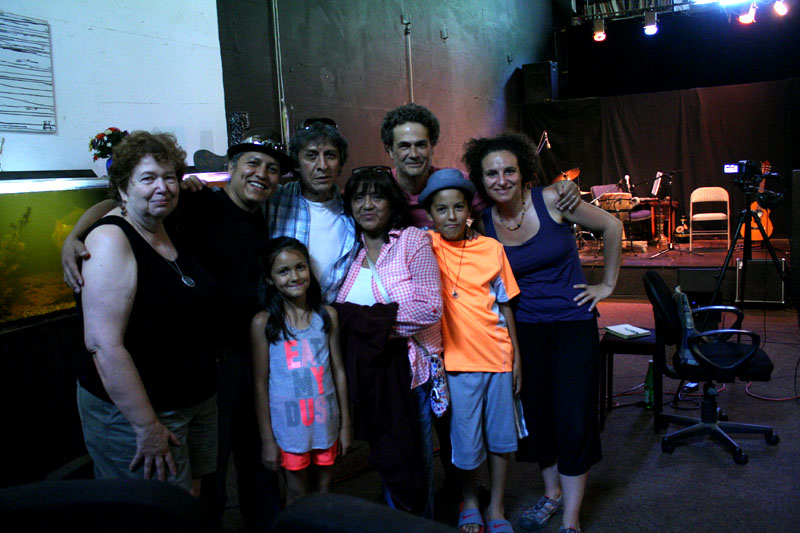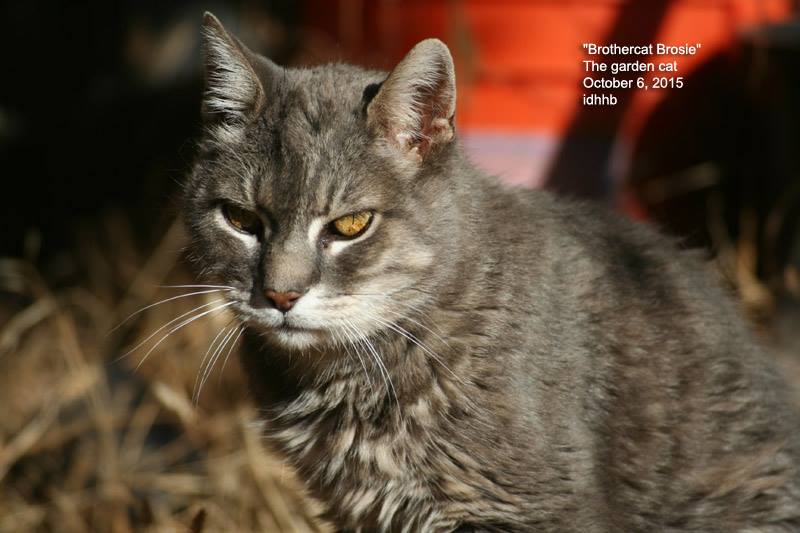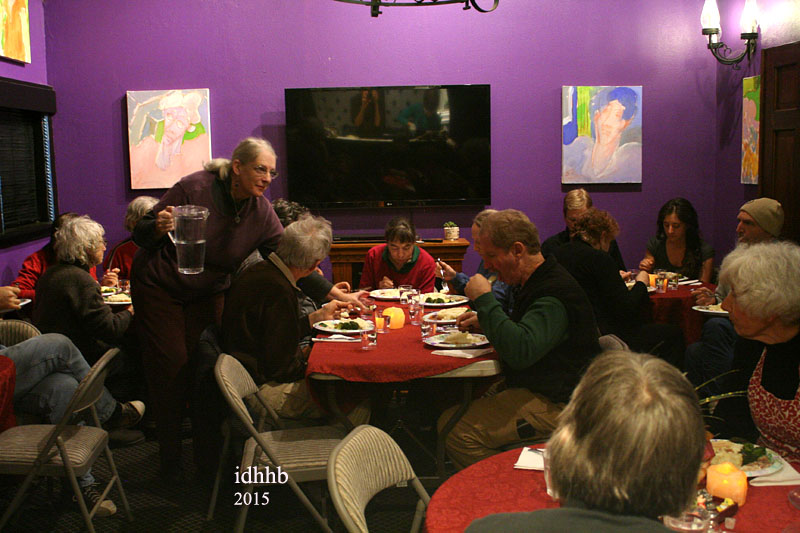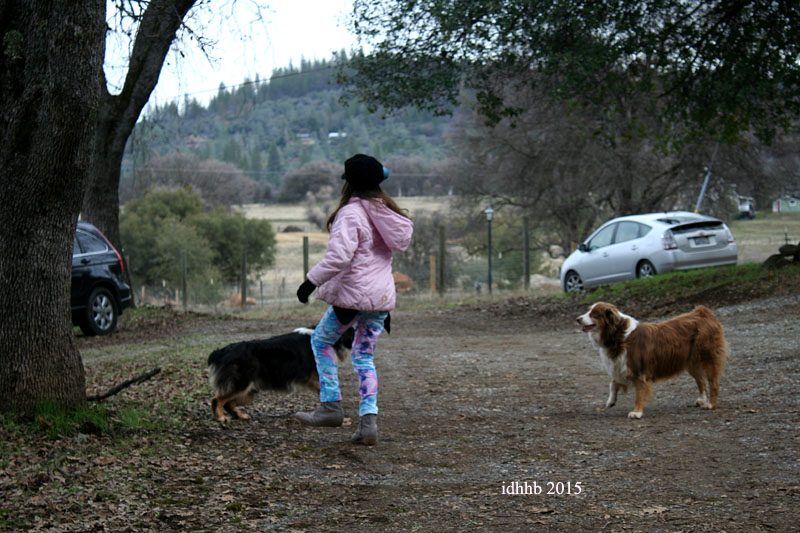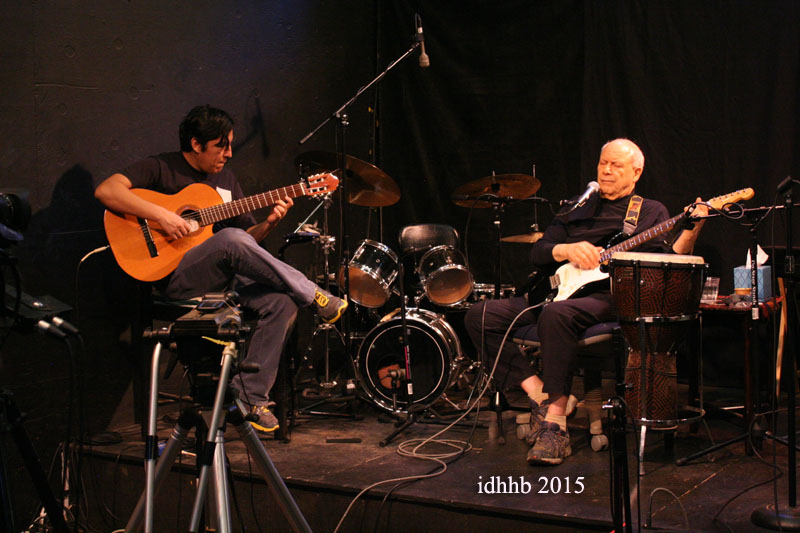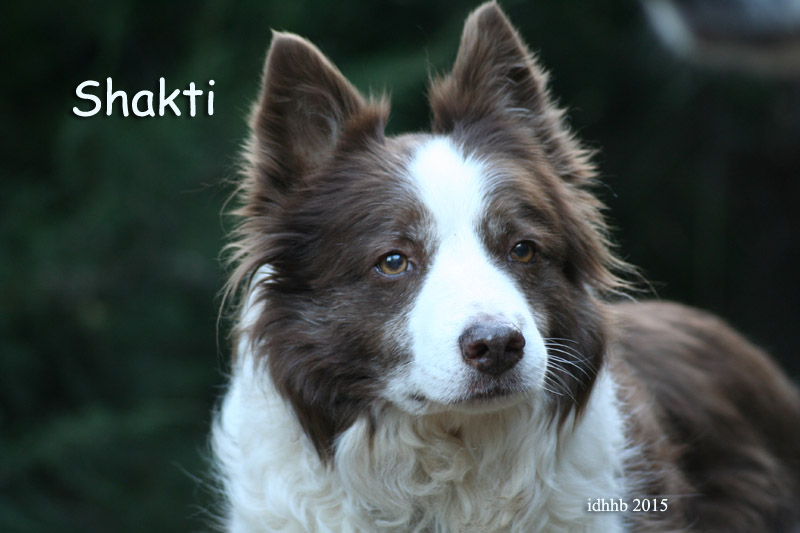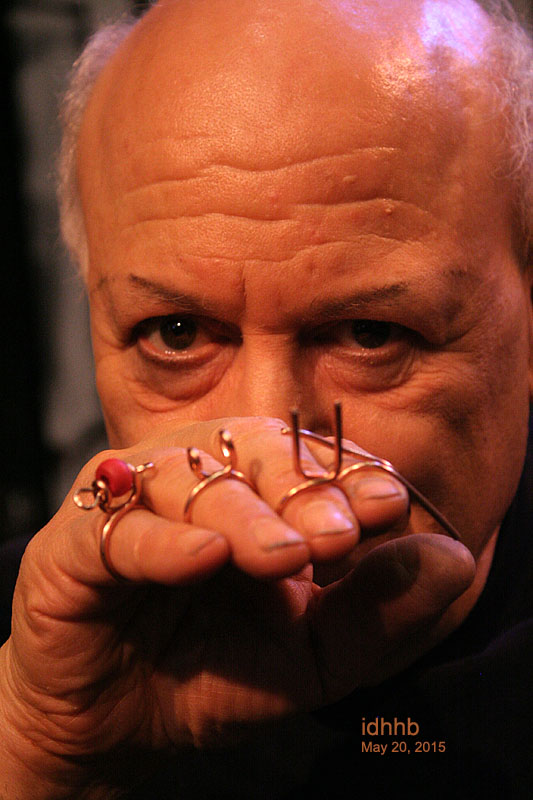 I could keep going …alas, the pages may never load then 🙂