While looking for something else, I came across a post titled: IDHHB 2015. I loved it and then recalled: this is March 2017, and what do I remember of 2016? Not enough, so I am about to create just a little page with at least one image for each month, which makes it not so little I suppose.  All images taken by me unless otherwise specified.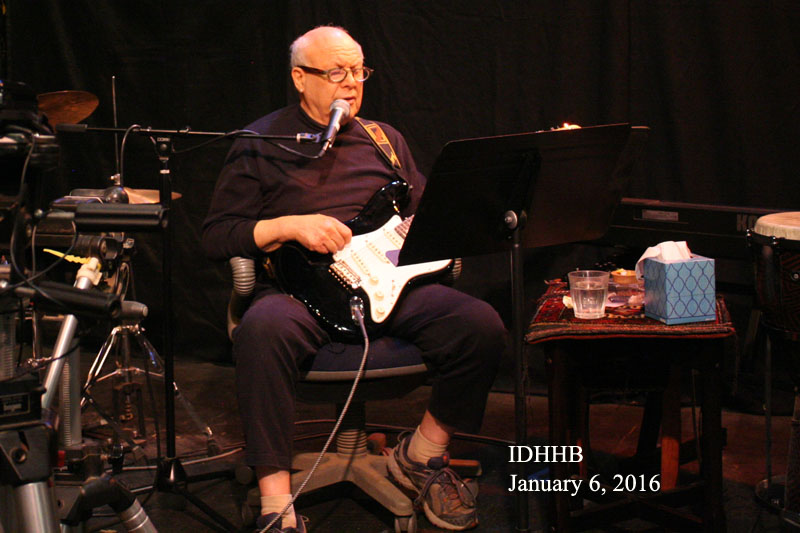 First off, before all the pictures, there are events happening each week that are on a fixed schedule: Weekday 6:30 am daily Gorby's Place live transmission, Band Practice Monday afternoon, Tuesday's Burger Day Lunch , Wednesday evening life stream show with David Franco, Pat and Iven, Thursday night with xxaxx, aka Claude Needham, Saturday and Sunday morning ICW with E.J . and Claude and Sundays at 630pm, LRS Pattie Show. Those were the live and online regularly scheduled events all through 2016.
For an event schedule, please check here at IDHHB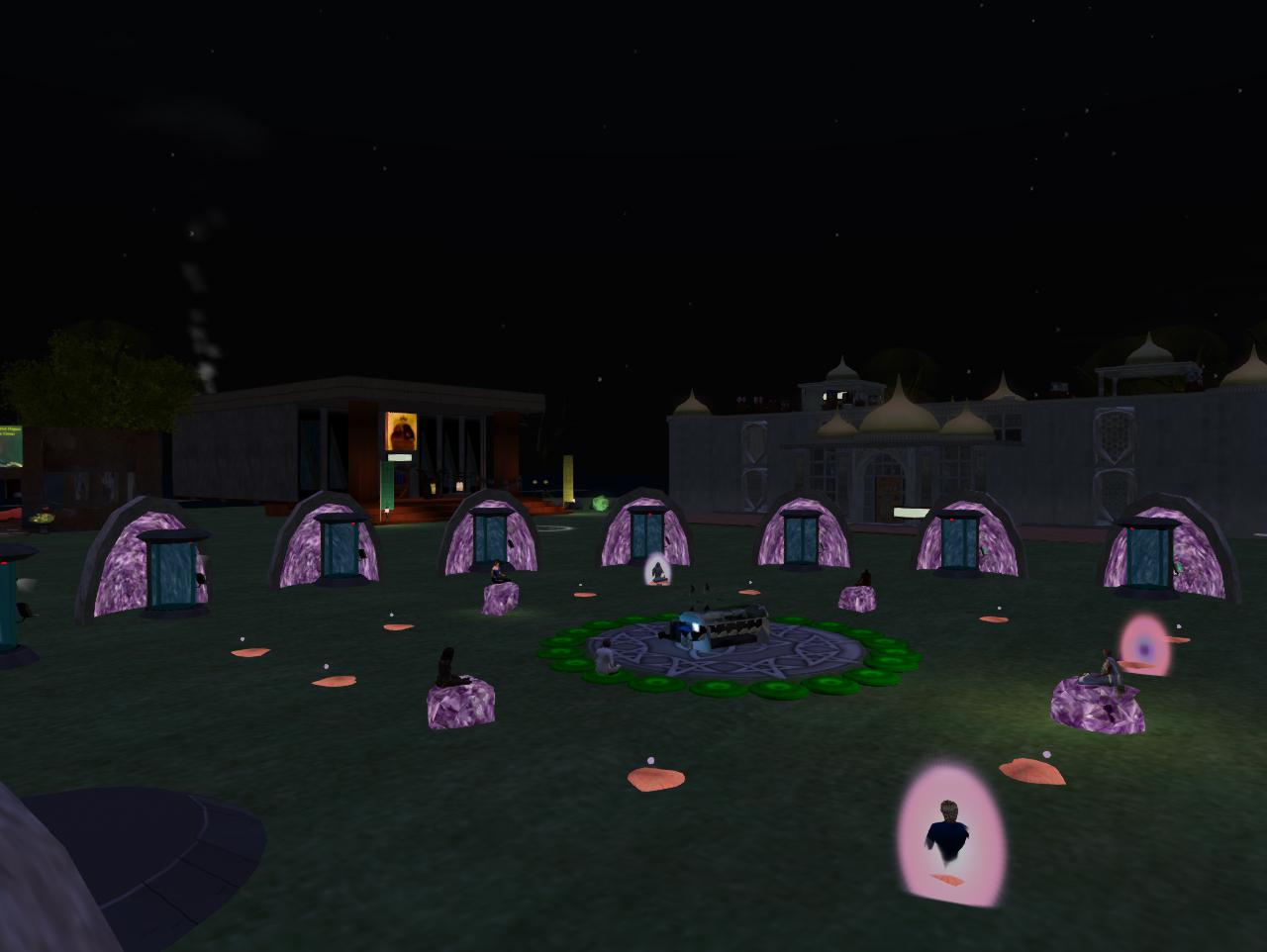 At the healing circle in the online Prosperity Ashram
There were several daily Second life Prosperity Ashram events, plus safari work 5 days a week. There are several active facebook groups. Karma yoga at the land  and visitors, online interviews and special events. Then there were several workshops in 2016, community holiday dinner and E.J. Gold's Birthday celebration.
We saw a big push in the movements and the building of several sheds.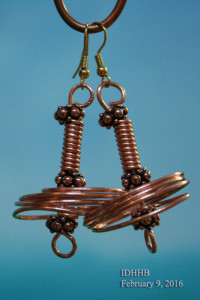 In jewelry, it was the year for the world wide community to really dig into working with copper. Atlantean sigils and domed charging chambers got developed, working with your voice and of course, guitar classes.
Books published or republished 2016 are
Leslie Ann: My Life as a Boy Vol. 2 –  & Vol 3 – E.J. Gold
Tarot Decoded –  E.J. Gold
Changing Education to Change the World – Claudio Naranjo
Draco Daatson's Book – Brizzi
Birth of the Lion – Parkin
Dancing on the Other Side – Hobbs-Scharner, Ulrike
Self-Completion – deRopp
Orbit – Kyle Fite
Every Day a Holy Day – Barbara Haynes
These books are available at gatewaysbooksandtapes.com, but you can look for them at Amazon too.
There also were a number of DVD's, though I don't recall which ones. Various workshop and work line related DVDs get produced every year , but I am not sure where they end up. You might want to check with IDHHB on that.
CDs released
Temple Bells by E.J. Gold, it's up on CD Baby
and here – on the CD list of onlythebestcds.com
I Want to Fly by E.J. Gold, find it on onlythebestcds.com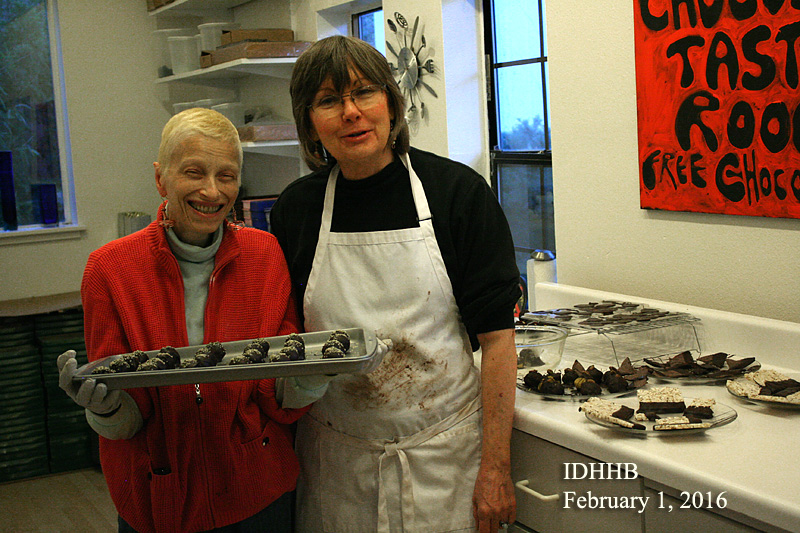 Michelle and B. after making truffles – in time for Valentines day.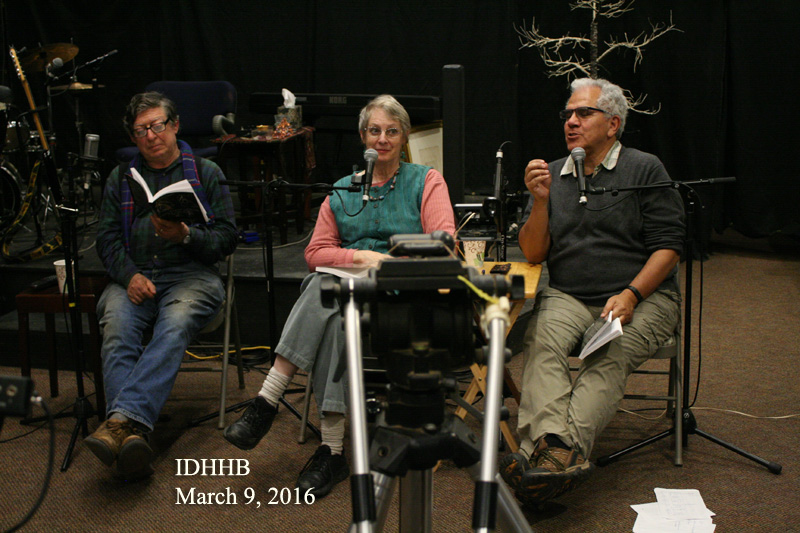 I think it was The American Book of the Dead Guidebook's turn for the David show, followed by "the Invocation of Presence". You can find out what is happening currently  here on wings of chaos.
Honoring Lily at her Memorial.
The Jazz Art event this year was at the California Jazz Foundation Annual Gala — Give The Band a Hand
photo by Beverly Korenwasser
Sat. April 2, 2016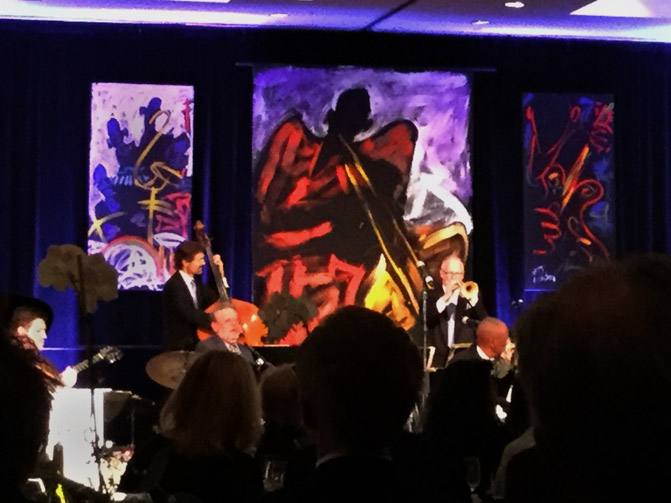 Location: The L.A. Hotel Downtown, Los Angeles, CA
Honoring John Clayton and the memory of the great bass player, Ray Brown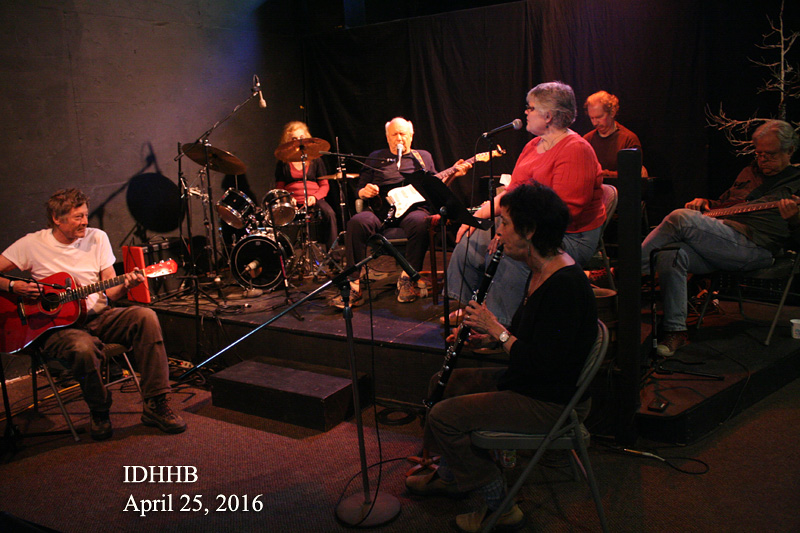 Band Practice with Jim and Mary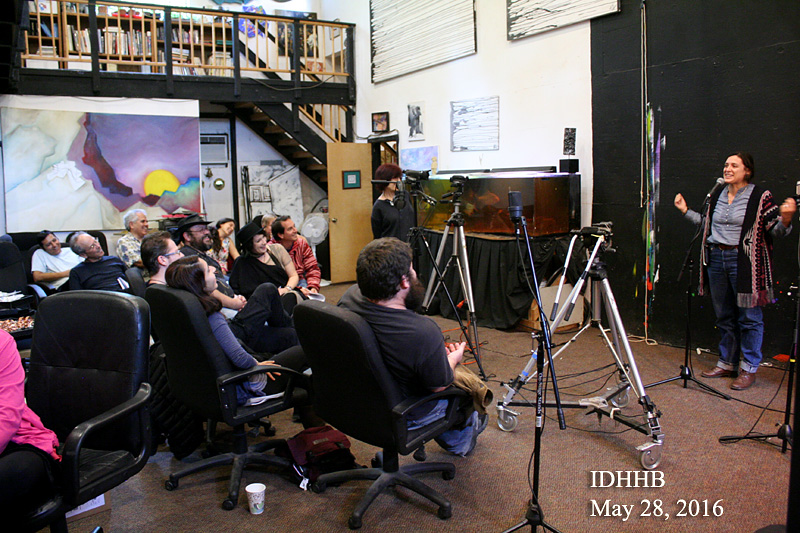 At the Essence Comedy Workshop
Reshad Feild  Dies, May 31, 2016 (aged 82)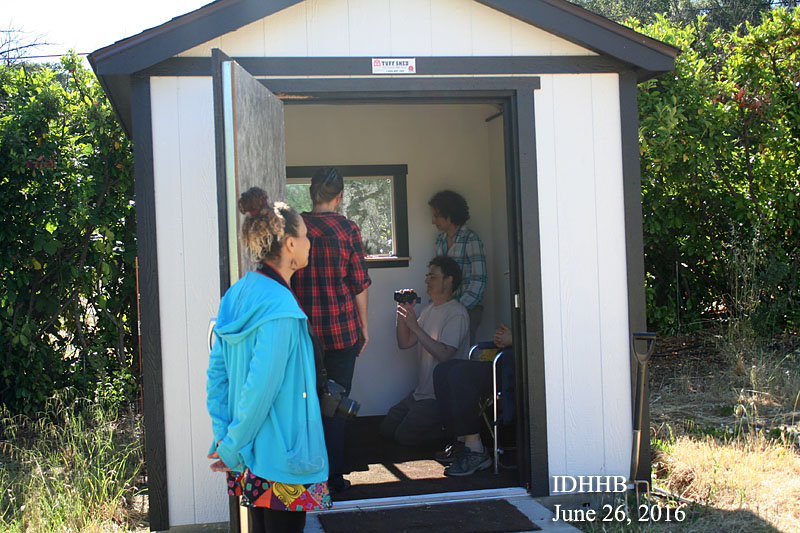 First workings in the Shaman Shed – twas the year of the sheds 🙂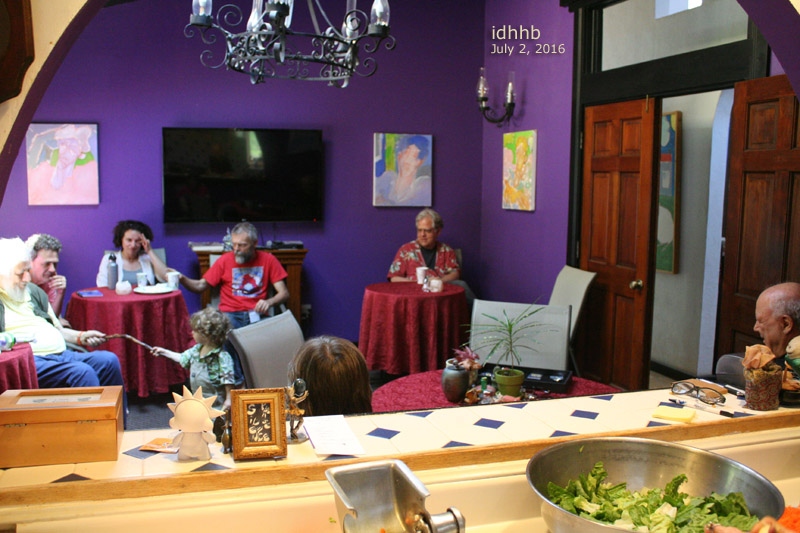 Claudio Naranjo visits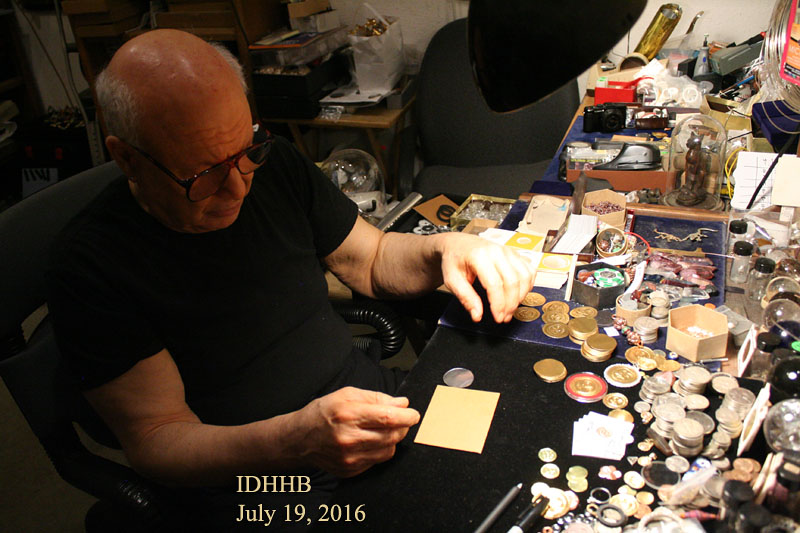 Embossing time, first coins, then sheet metal.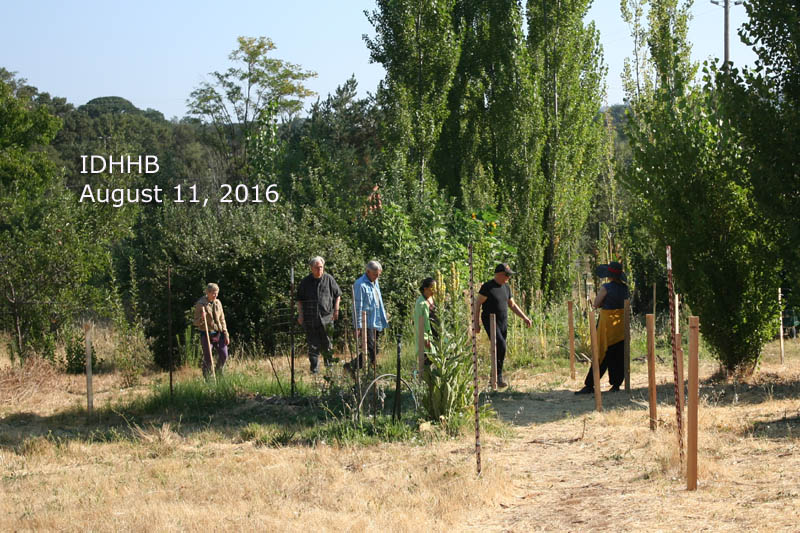 Looking for the right spot for the LRS Shed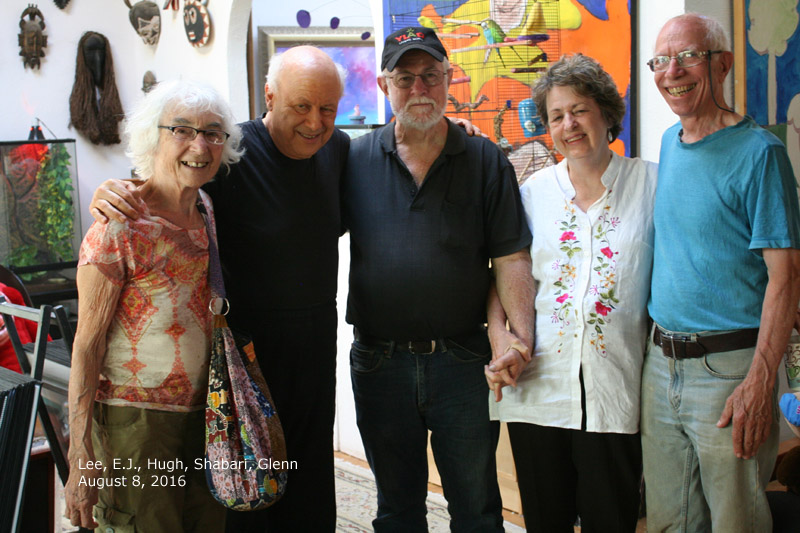 Lee, E.J. Hugh, Shabari, Glenn – our dose of bio-dynamic gardening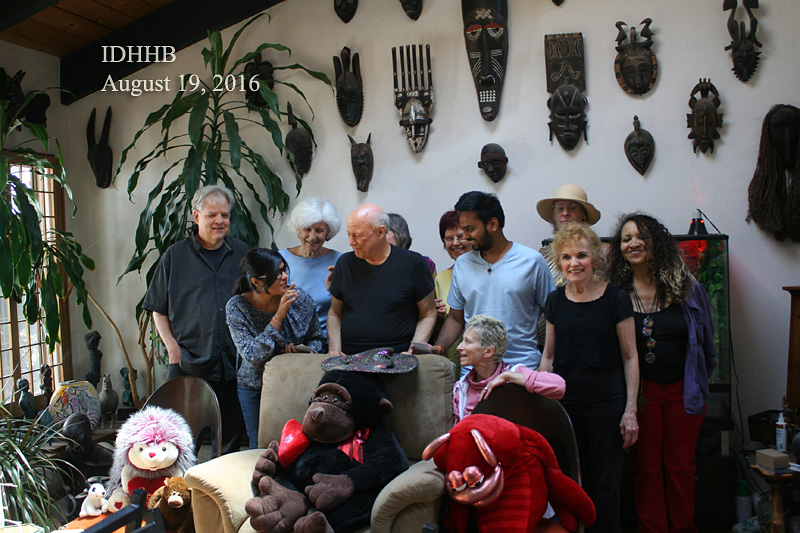 Fun during a group picture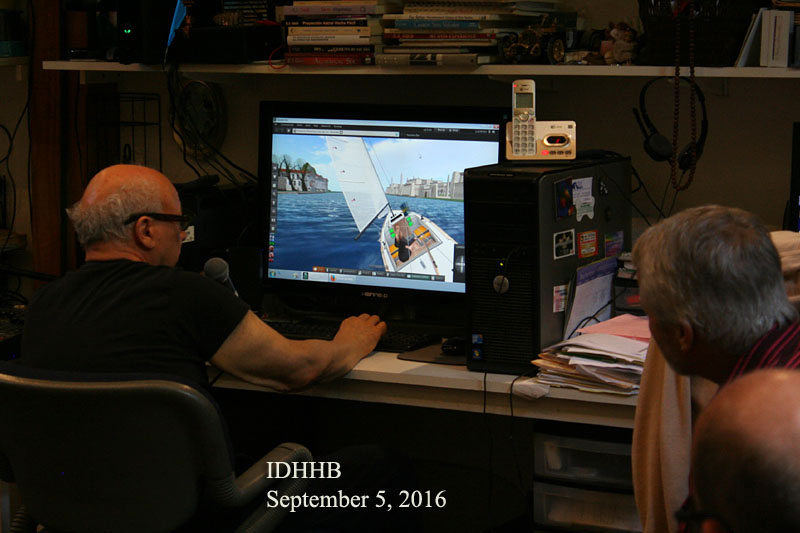 Second Life Prosperity Ashram sailing demo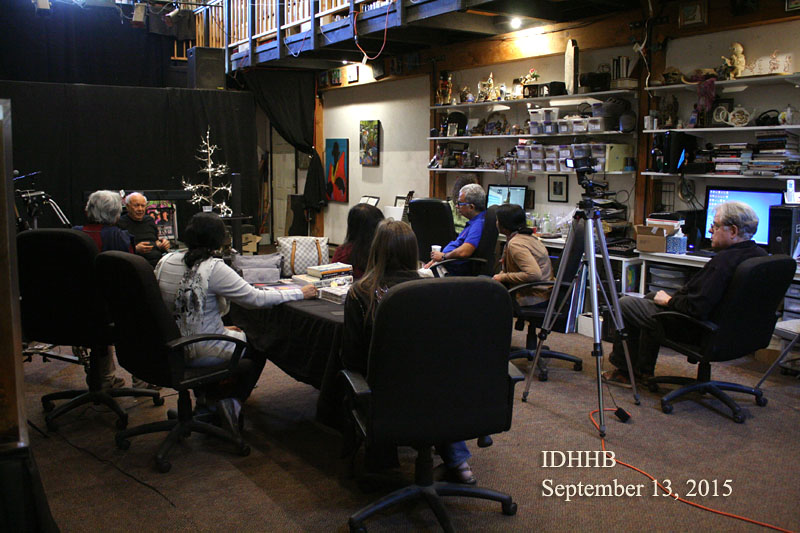 Embossing table & more during a visit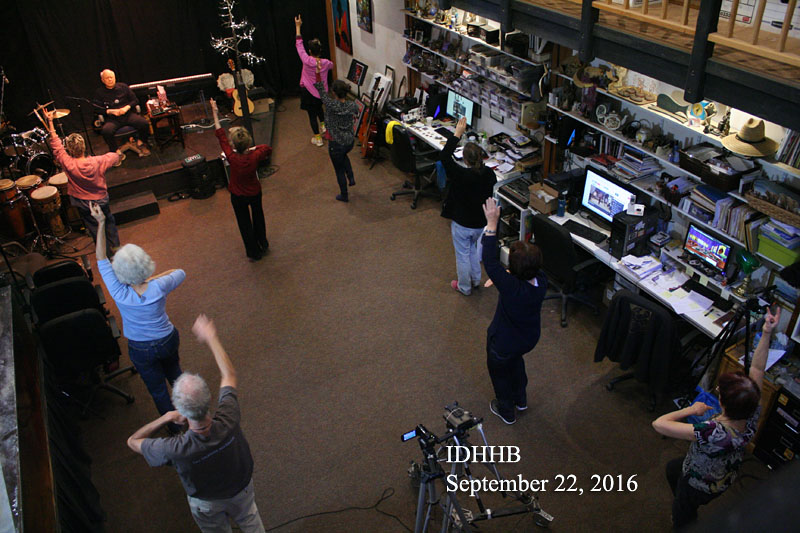 Morning movements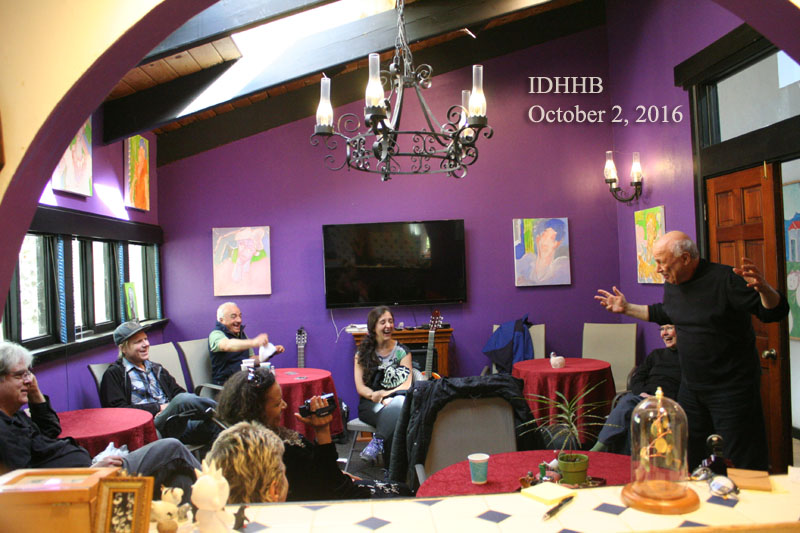 In Gorby's cafe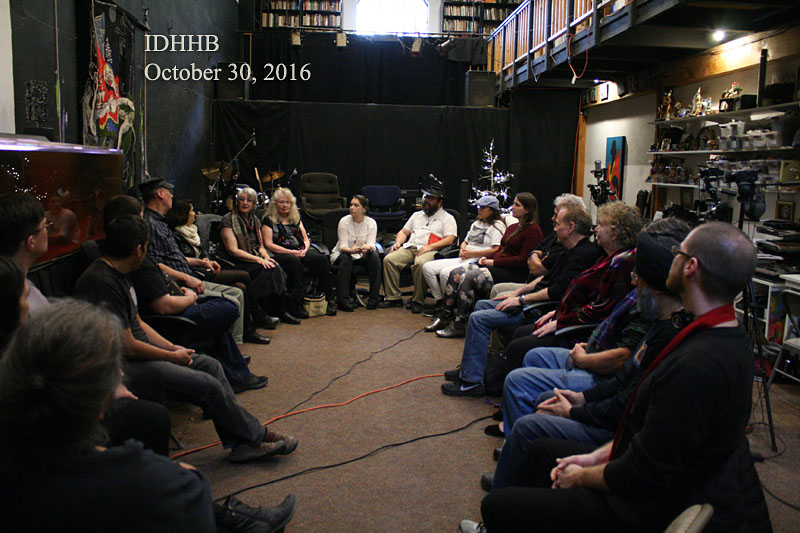 Halloween/LRS workshop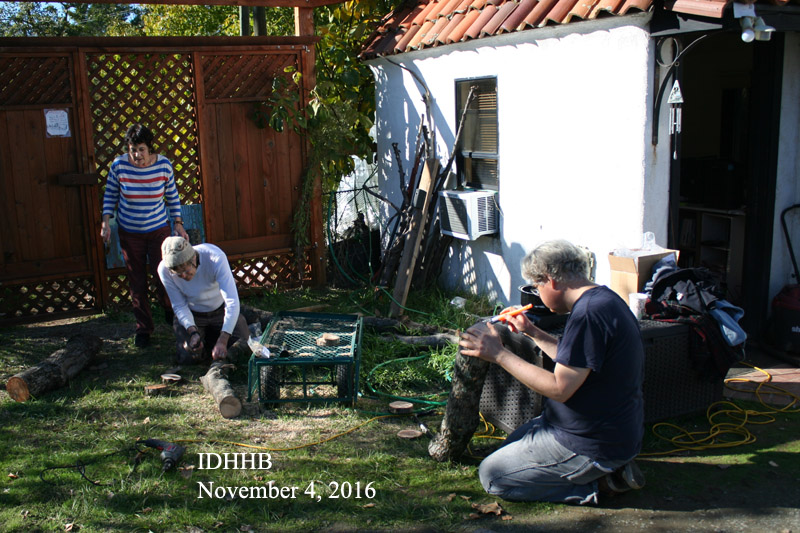 Working on mushroom inoculation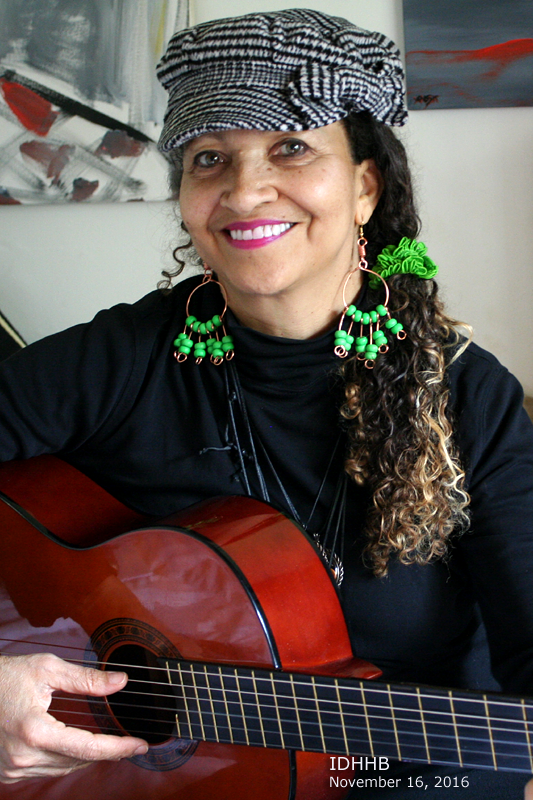 A year of copper jewelry  and guitar …. well shown here 🙂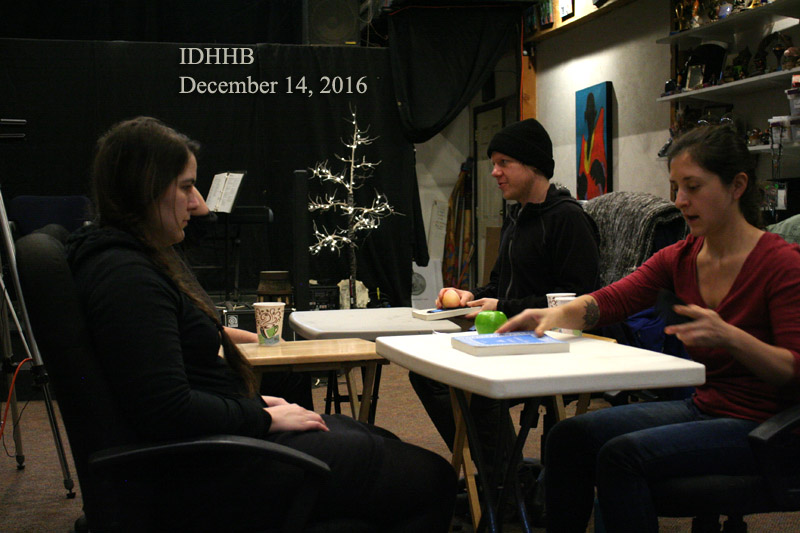 Preparing for the remote viewing clinic.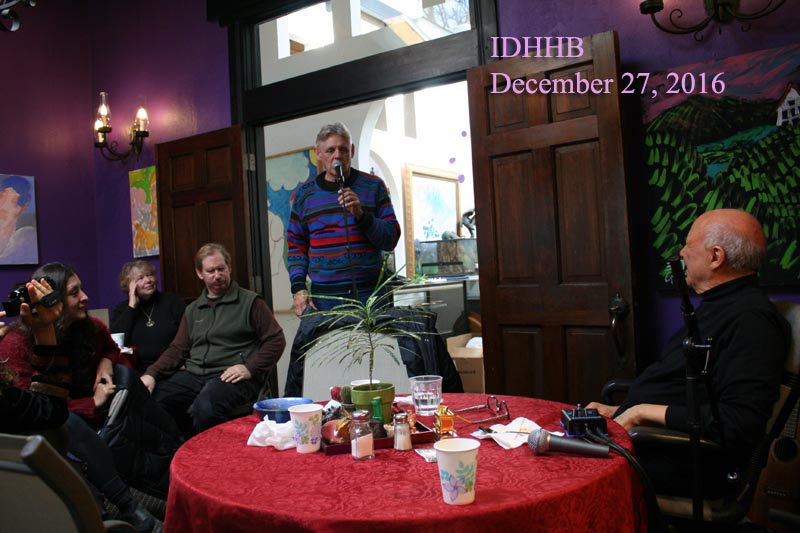 …as well as starting to work with the voice.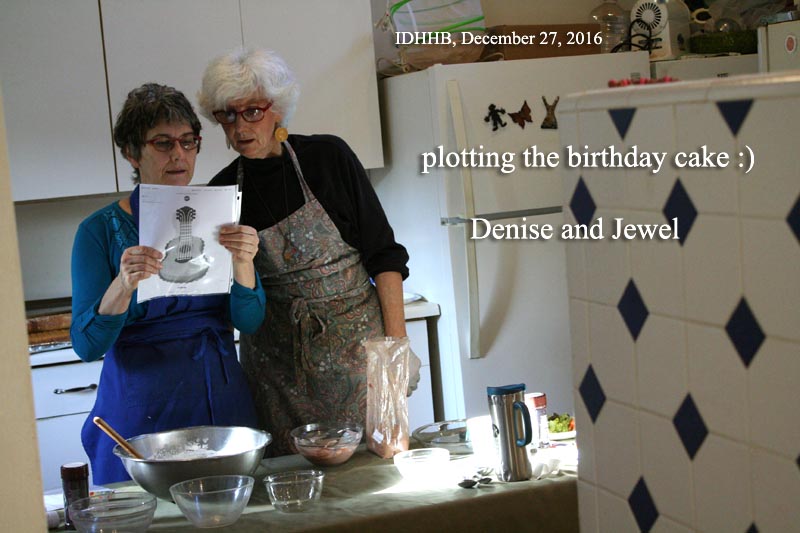 Speaks for itself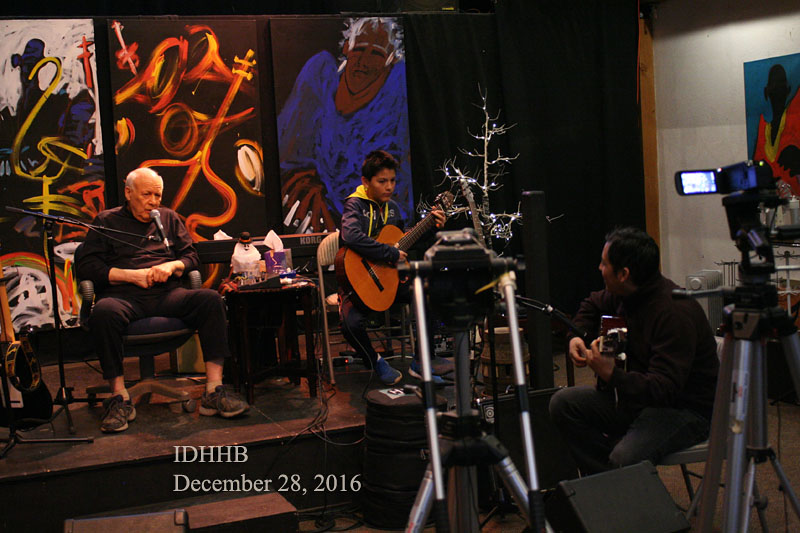 Tito and Aldo making music with E.J.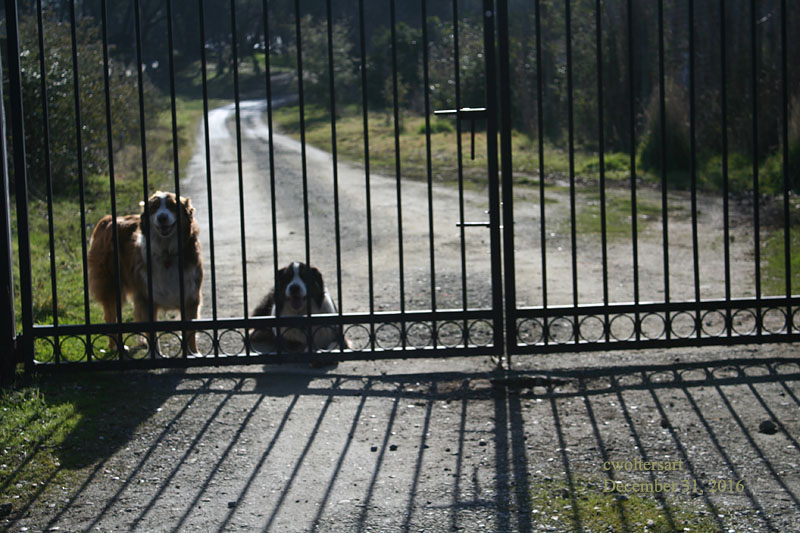 December 31, they are awaiting…not the new year…but our return 🙂
I hope you enjoyed this little review. Don't hesitate to contact IDHHB if you would like to know more or would like to participate in any of the online or onsite events.