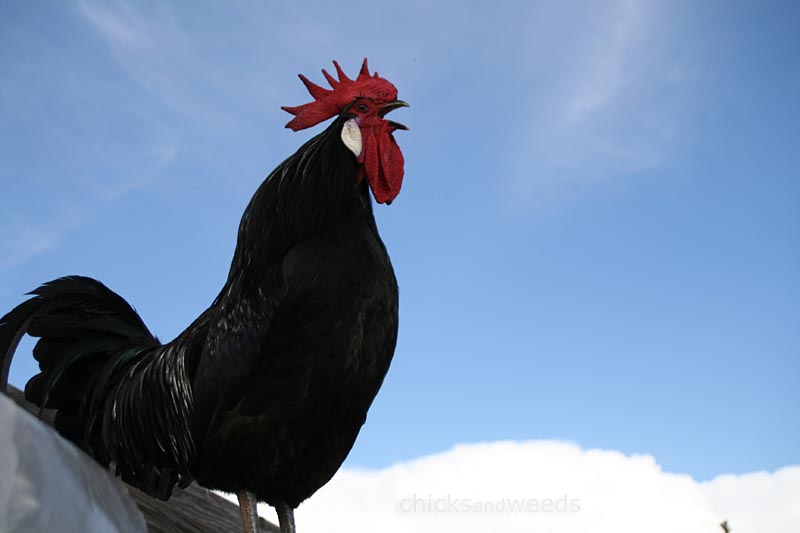 You are cordially invited to explore this music adventure for non-musicians. It is possible to create a palpable field as a group – even without being physically present with each other. IF someday, in this reality, we actually want to sing anything together …we got to know some songs, no?
There really are other considerations – please see below 🙂 – This is not the first attempt at this, this doing  music, only the first one in this reality. ..and why again? Come to think of it – I don't actually have an answer – only an intuitive hunch that music is important…
So then, this coming Tuesday, August 12 at 10am PT – we'll start with this folk song Waltzing Mathilda" – which a lot of you are already familiar with. You work with that song the way you work with it in your home and with or without instruments and a time it works for you.
In researching you will find there are various versions or the song – and you may practice with any or all of them. Have some fun.
It is said that if one door closes, another one opens.
Some considerations:
Maybe rather than vicariously watching a woman or 2 past their youthful prime to try get some cords out of a guitar 🙂 – what if you are called to participate – without even watching? Just knowing we are all working with the same  song on the same day might create a field in which connection is learned to be sensed. What if you will share your experience after?
Today, August 10, 2013 in Gorby's cafe there was a little discussion and at some point someone said: this self initiation thing – it is not easy ….
So how – if at all possible, can one form a habit of making music when it is not replacing any other habit? How to have enough will when there is no real necessity to help out with it? What if there is not really the desire or drive to keep at it. What if the only reason is to follow the guidance of a teacher and the vague wish one could do music in a band together…preferably without having to practice anything?
What does it take and is it worth it?
I will create an event on Dokgoth. Weekly folksongs will be posted on this page: click here!!! If we transmit live, we will let you know.