You might already know about the Interdimensional Communications Workshop, or ICW with E.J Gold and Claude Needham happening every weekend from 630-830 am pacific. For more information click here http://idhhb.com/stream/schedule.html
IDHHB is making  chosen or requested ICWs available on DVD asap.
Please note that a lot of recent ICW's contain the movements!!!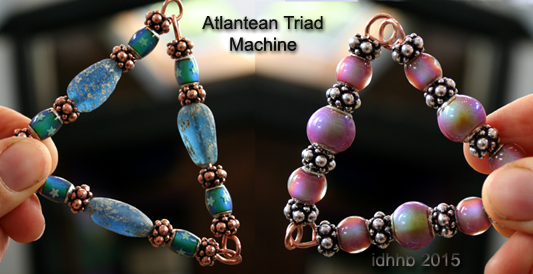 Newly available DVDs in November 2015
To order, please call the Institute at 530-271-2239  or use the IDHHB contact form to order, thanks much.
ICW Sunday, November 1, 2015 – "Science of the Atlantean Triad Mashine" (with E.J. Gold and Cladue Needham, 2 dvd discs, inlcudes movements)
ICW Sunday, November 8, 2015 – " The Because Science Series – Round Table with Atlantean Triads" (with E.J. Gold and Claude Needham, 2 discs, includes movements. Guests: Viraja, Doug, Paula, Garrett, Mary, Iain & Jim)
ICW Sunday, November 22, 2015 – " Perming the Spirit/Outgrow the Need to Feel Good" (with E.J. Gold and Claude Needham, 3 discs, includes movements)
ICW Saturday, November 28, 2015 – " D2 – An Essential Work Video Game" (with E.J. Gold and Claude Needham, 2 discs, includes movements)
ICW Sunday, November 29, 2015 – " From Dead Weight to Leadership" (with E.J. Gold and Claude Needham, 3 discs, includes movements)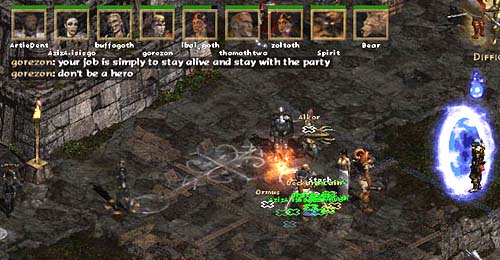 From August 2014
ICW, August 10, 2014 "Let Go But Don't Forget" (with E.J. Gold and Claude Needham, 2 discs)